Illustrating the Nauru Files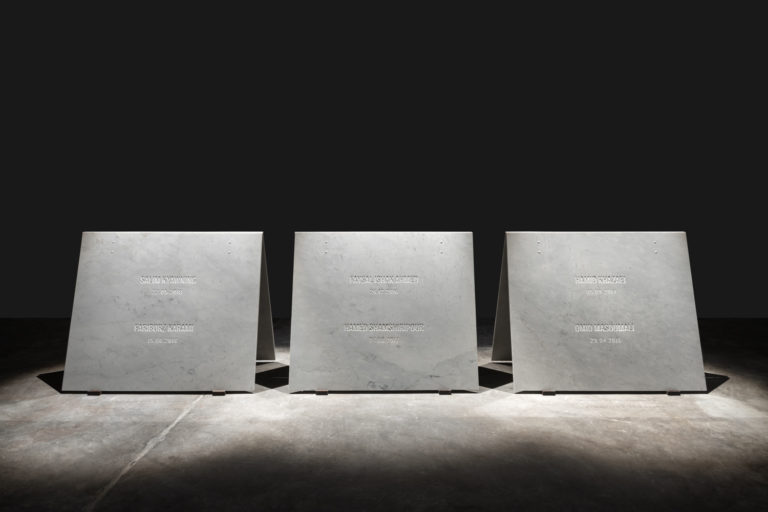 In August 2016 The Guardian published The Nauru Files, leaked incident reports written by staff in Australia's detention centre on Nauru between 2013 and 2015.
These files detail 2,116 separate incidents, including many cases of assault, sexual abuse, self-harm, child abuse and abhorrent living conditions endured by asylum seekers and refugees in the care of the Australian Government. Despite the harrowing nature of the files, the situation remains and the abuse is ongoing.
In the absence of media access to the island, our objective is to illustrate these stories through creative expression, using art to shed light on all we can't see.
Warning: the content of the files and artworks within this site may distress some readers.